In an age where each Friday is more forgettable than the last, there are some films and their scenes that even years after their release, manage to find a special place in our hearts even today, breaking them from inside in their own good, bad or bittersweet ways.
Here are 30 of Raunaq Mangottil's favourite scenes that still break our hearts:
1. 
When Forrest meets Forrest Jr. in Forrest Gump(1994)
When a father doesn't want his son to be 'like him', it hurts in more ways than one
2. The 'End Montage' in Nayagan(1987)
Add 'Thenpaandi Cheemayile' to the mix and you have a tear-jerker for the ages.
3. The 'Rock Jetty' scene in The Namesake(2006)
"Remember it always. Remember that you and I made the journey and went to a place where there was nowhere left to go."
4. Rasukutty tells his father Shilpa that he doesn't care about her gender in Super Deluxe(2019)
"I don't care if you want to be a man or a woman...as long as you're with us."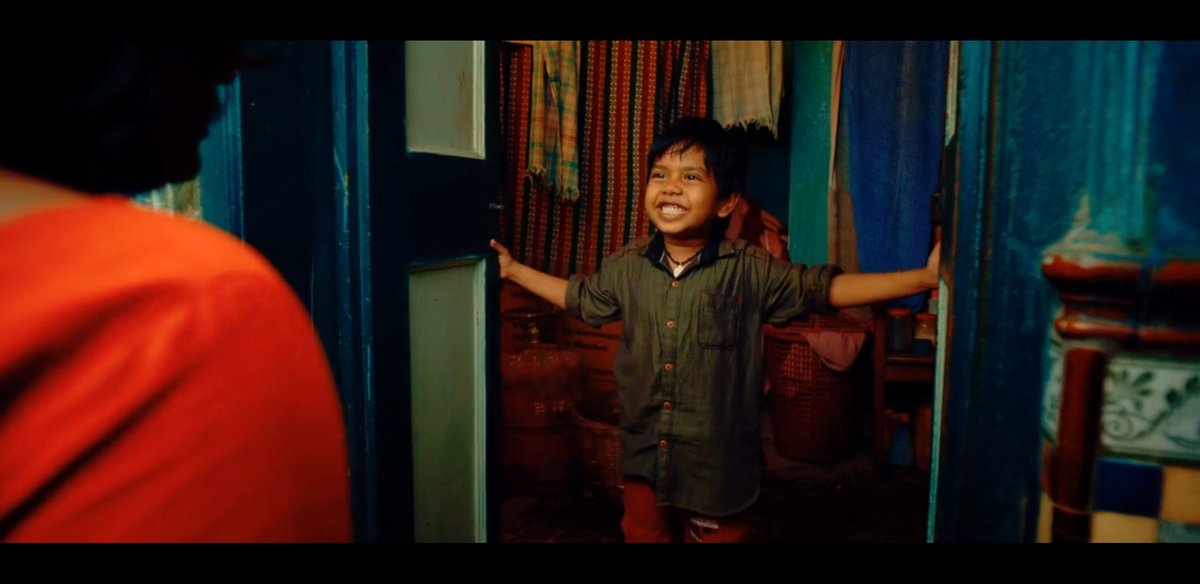 5. When Sean finally breaks Will in Good Will Hunting(1997)
"It's not your fault."
6. The Boy and the Cup of Water in Swades(2004)
7. The 'Old Messages' sequence in Interstellar(2014)
"Hey Dad. You sonofabitch."
8. Shaikh invites Saajan to his wedding in The Lunchbox(2013)
"I don't have anyone on my side."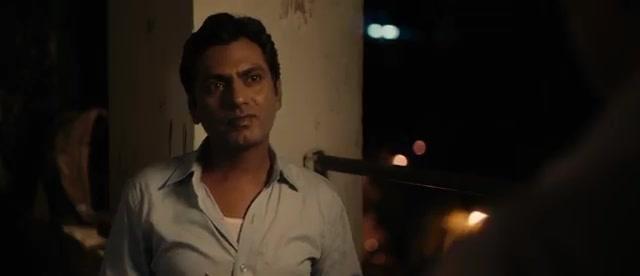 9. Ellie and Carl's relationship montage in Up(2009)
10. 'Appu at the Register Office' in Apoorva Sagodharargal(1989)
11. 'Maa' in Taare Zameen Par
12. 'Daughter's Nightmares' in Mahanadi(1994)
13. The 'toilet scene' in Pursuit of Happyness(2006)
14. The Climax of Moondram Pirai(1982)
15. 'Hachi still waiting' in Hachi: A Dog's Tale
16. The Uncertainty about getting to meet our friends as we get older: Dil Chahta Hai(2001)
"You see that ship there? The three of us are like that ship: we might vanish off the horizon in a while."
"We were, are, and always be friends...forever."
17. The End Sequence of La La Land(2016)
18. 'Crater' in First Man(2018)
19. Wilson Departs in Cast Away(2000)
"I'm sorry, Wilson!"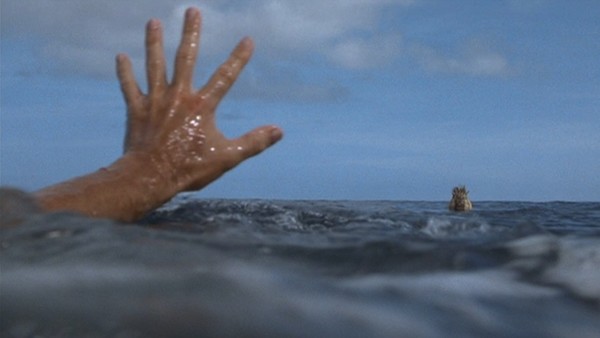 20. Jerry Maguire(1996): "You Complete Me."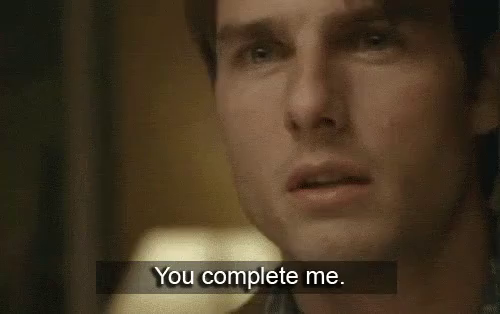 21. Waiting for the White Tiger in Secret Life of Walter Mitty(2013)
"Beautiful things don't ask for attention."

22. Sairat(2016): Final Shot
Choosing not to post an image for this one.
23. End of Million Dollar Baby(2004)
24. End of Rocky I(1976)
25. Entire climactic sequence of Eternal Sunshine of the Spotless Mind(2004)
"Remember me. Try your best. Maybe we can."
26. 'Brooks was here' in Shawshank Redemption(1994)
27. The 'temple scene' in Thalapathi(1991)
28. Koya and Shambu taking care of a drunk George in Premam(2013)

29. Climax of Gran Torino(2008)

30. End of Kannathil Muthamittal(2002)
What are YOUR favourite scenes that break your heart even today? Share this on Facebook, Twitter or Instagram along with your favourite picks!